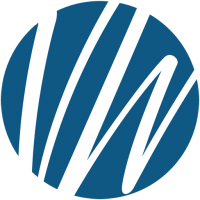 delivering an unparalleled experience to your participants and stakeholders
Venue West has professionally managed international and national conferences, events and associations for over 49 years.
Venue West's combination of experienced Professional Conference, Association and Destination Management divisions allows us to offer a full range of in-house services to Canadian and international Organizing Committees, Non-Profit Organizations and In-House Meeting Planners.
View Our
Past ConferenceS
Our
Professional

Experience
Its been a wonderful ride these past 14 months or so... I have gone around telling people here because I'm so pleased [about the 2016 Profit], and optimistic for a next conference! This has happened so positively because of your detailed and diligent work with our budget, with us, the website – every corner of organizing a conference. THANK YOU SO MUCH for making it a success (so I hear :))!
NAACCR has partnered with Venue West for over a decade. In that time their services have been superb. Their professionals guide our association to successful conferences every year. From pre-conference site inspection visits to the budget process and through the last day of the conference; Venue West is there guiding us through the process and ensuring that our investment in the conference is protected. The value they bring to the table is second to none.
The BC Sports Rep Association has engaged the services of Venue West for over 10 years. We are extremely happy with their performance. Venue West has been excellent in helping us organize our shows, publishing our show directory, researching facilities, arranging hotel contracts, website management, and managing our books.