The Venue West team consists of people from all around the world, bringing in international experience, unique knowledge, and understanding of various cultures. We are a dedicated group that cares deeply about the success of our clients and their events and will do what it takes to get the job done right.
conference management team
Conference Coordinator
– on mat leave –

Germany, the UK, the United States, and moved to Canada in 2019. Maren speaks German and English fluently. With a background in Social Services, Maren brings dedication, compassion, and forward-thinking to her role and is always happy to help wherever she can. Maren loves the outdoors and spends most of her weekends' mountain biking in Whistler or hiking.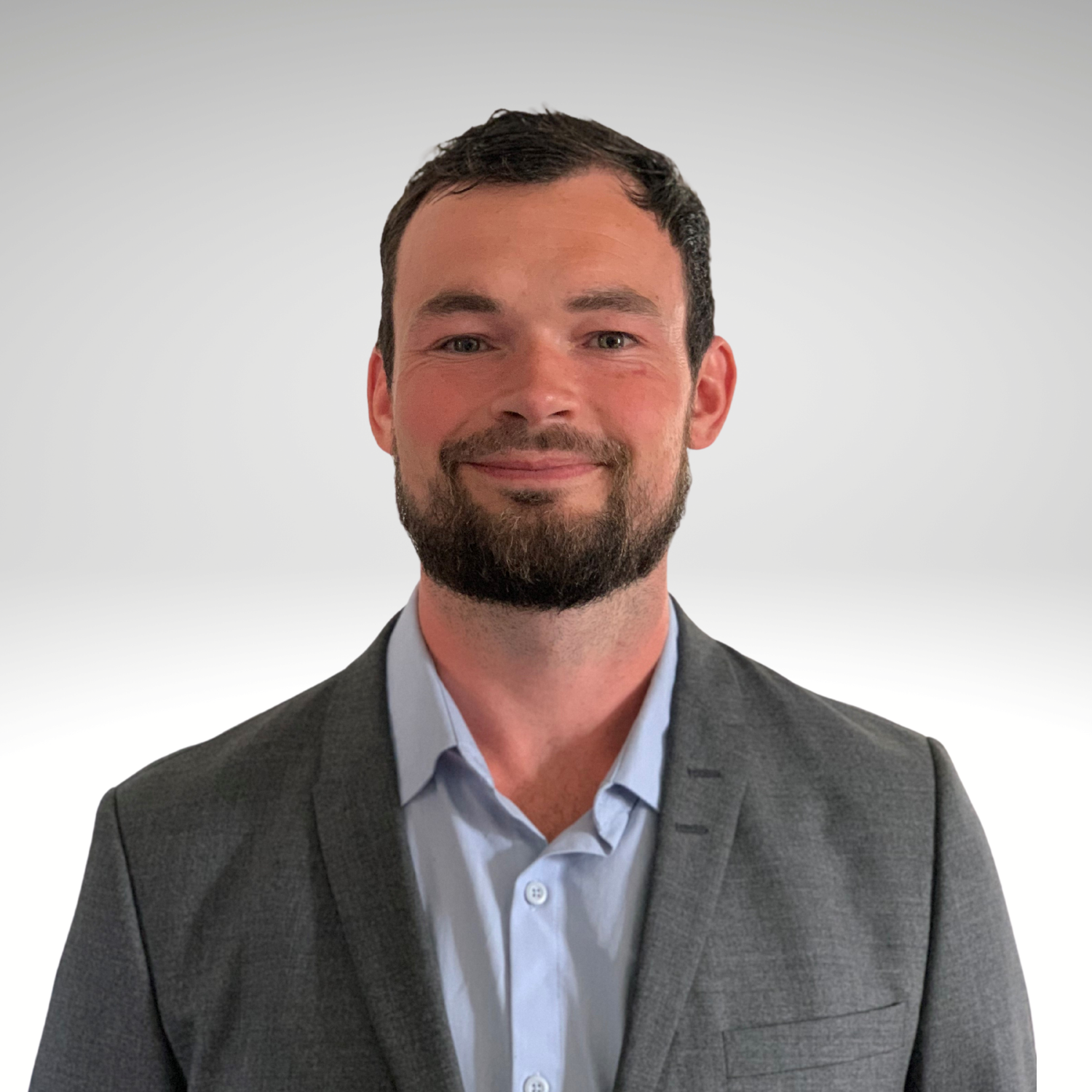 Intnl. Sponsorship/Exhibit Sales
– COPENHAGEN –

the Governor General's Award for graduating from high school with the highest GPA of 98.4%, while at the same time receiving his school's top Athletic Award and Scholarship. He went on to Utah State University, graduating Cum Laude with a Bachelor of Science specializing in Kinesiology. He has spent several years playing professional hockey in Europe and elsewhere. Mike has an extensive history in account management, sales, and client relations. Based in Europe as our International Sponsorship and Exhibition Sales at Venue West Mike continues to exceed client expectations and sales goals.
promote change within people so that as a society we can grow. She is inspired by the Venue West team's eagerness to provide exceptional services and proud to be a part of the team. Her role as the bookkeeper is to support the group with sound financial information so that they can focus on providing for our clientele. Leanne is a certified bookkeeper with 10+ years of experience that brings a creative mind to the team.
in bookkeeping and accounting is a real asset to Venue West and to our conference clients. Kim has worked with many types of businesses and companies and knows what needs to be done to make the financial work go smoothly.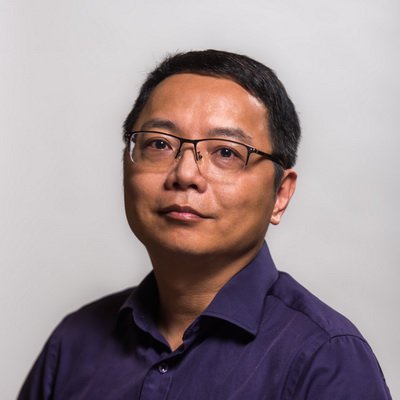 Certified Professional Systems Engineer, with over 25 years experience in computer data analysis, web program design and network administration. He has a Bachelor's Degree in Computer Information Management, is proficient with .NET, Visual Basic, C Sharp, SQL development on Windows environment. Quick ensures that Venue West stays on the cutting edge of the latest in technology and supports the development of Conference Registration pages and customized Conference Websites.