The Venue West team consists of people from all around the world, bringing in international experience, unique knowledge, and understanding of various cultures. We are a dedicated group that cares deeply about the success of our clients and their events and will do what it takes to get the job done right.
conference management team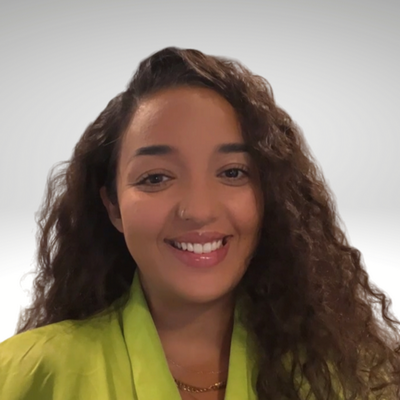 CHAIMAA GAMRAOUI
Conference Coordinator
- Vancouver -
Chaimaa joined Venue West in May 2023 with seven years of experience in event planning. She brings a passion for creating memorable and impactful experiences. Throughout her career, she has had the opportunity to coordinate events across Canada and various locations worldwide. Holding a Master's degree in International Business from ESCA University in Casablanca, Morocco, she has gained a comprehensive understanding of the global marketplace and its dynamics. Her unique skillset includes a remarkable ability to connect with diverse, multilingual, and multicultural audiences, enabling her to forge meaningful and long-lasting connections around the world. Fluent in English, French, and Arabic, both written and spoken, with a basic knowledge of Spanish, she thrives in fostering effective communication and collaboration in a global context. With a keen eye for detail and a dedication to excellence, she is committed to crafting extraordinary events that leave a lasting impression.
CHRISTINA STUMPO
Conference Manager
- Vancouver -
Christina is an innovative and seasoned certified special event professional (C.S.E.P), who has over 10 years experience planning and managing conferences, tradeshows, and corporate events of all capacities. She also holds additional certifications including floral design, that aids in her creativity and passion for complete event design. Adept at quickly assessing client needs, providing solutions, and executing memorable events. Christina is known for going above and beyond for her clients each and every time. Christina's outgoing and empathetic personality allows her to genuinely connect with her clients to build trust and lasting professional relationships. On her downtime, Christina enjoys staying active by snowboarding, hiking, dancing, and yoga. She also likes to relax and spend quality time with her pup Luna. She joined Venue West in early 2023.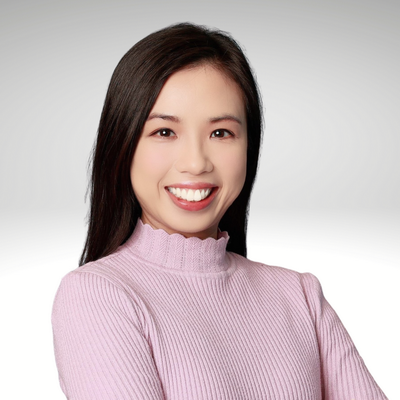 ELLA LAM
Conference Coordinator
- Vancouver -
Ella joined the Venue West team in June 2023. At the early stage of her career, she soaked herself into the aviation and customer service industry for eight-plus years. Later, she moved to British Columbia and completed a Post Baccalaureate Diploma in Global Hospitality and Tourism Management at Capilano University. Since then, she developed a great passion for Event and Conference Management. She truly believes that each conference is unique and loves to bring people together to connect and collaborate. As an excellent team player, Ella excels in working in a fast-paced environment with her strong interpersonal and communication abilities.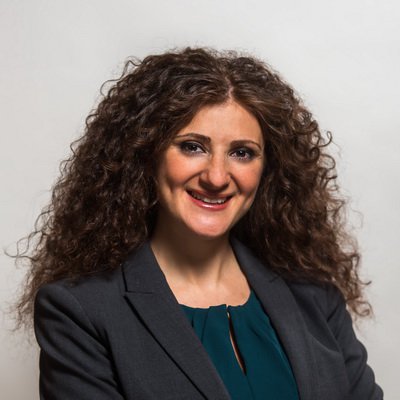 FRANCESCA VELOTTI, CMP
Conference Manager
- Vancouver -
Francesca holds a Master's Degree in Corporate Communication. For several years, she has worked in event planning as well as organizing sailing competitions hosted by prestigious Yacht Clubs throughout Italy. After moving to Canada, she specialized in Tourism Management at the British Columbia Institute of Technology in Vancouver, with a special focus on Meeting and Convention Planning. Francesca joined Venue West in 2012 and is a valuable part of the team, managing national and international conferences and exhibitions.
Francesa is currently on maternity leave. 
GLENDA FREEMAN
Registration & Housing Manager / Finance - Vancouver -
Glenda has been with the conference industry for over 20 years and this is the second time she is working as a member of the Venue West team. She started at Venue West as the Data Entry Clerk and quickly moved up to Registration Coordinator position but after over eight years she left to explore other possibilities in the conference world. Returning back to Venue West as Registration Manager, Glenda brings her skills for building registration databases, abstract submission portals, the attendee app and websites in EventsAir. She has managed registration for conferences from 300 to 3,500 all over Canada and internationally, and her knowledge covers not only building the interactive sites, but involves all of the procedures that come with them as well as keeping the rest of the team fully trained and aware of EventsAir possibilities. Glenda also brings her accounting and membership management skills to assist when needed and a healthy dose of a sense of humour!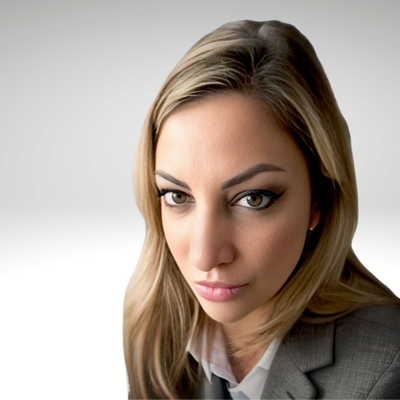 JENNA ABJI
Registration & Housing Manager
- Vancouver -
Jenna has spent over 12 years in the event planning industry, working closely with association and pharma group clients and sponsors in managing their conference needs. Her experience includes logistics management for meetings, housing and registration management, and tradeshow logistics management. In addition to her event industry experience, Jenna spent 3 years in the hotel industry working in various roles, from front office and banquets to sales and catering. Jenna has an acute talent for fostering key partnerships across all levels of an organization. She is driven at identifying organizational gaps and devising strategic process improvement initiatives. In her free time, Jenna enjoys running, hiking, editing underwater photos, and planning tropical scuba diving trips.
LISA HARFORD
Conference Coordinator
- Vancouver -
Originally from Ireland, Lisa moved to Vancouver in 2015 after completing her Bachelor's degree in Interior & Furniture Design at the Dublin Institute of Technology. She joined Venue West in April 2022 following a seven-year career in the hospitality industry. During that time, Lisa's interpersonal skills have helped her establish excellent client relations. She is dedicated to achieving high quality results in every project she works on. When not in the office, she enjoys experiencing the eclectic food and coffee scene in Vancouver.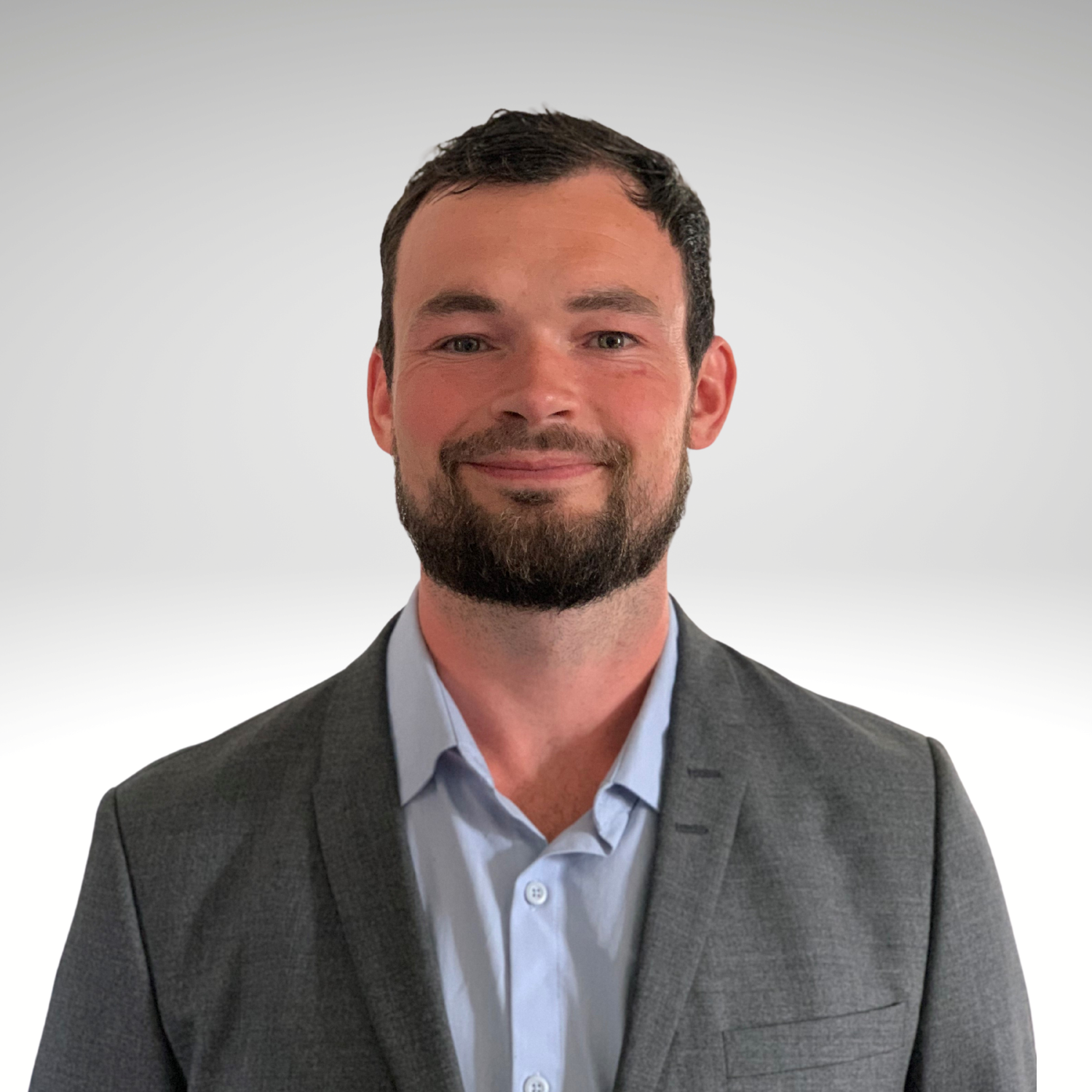 MIKE DAUGULIS
International Sponsor & Exhibit Sales
- Copenhagen -
In 2003, Mike received the Governor General's Award for graduating from high school with the highest GPA of 98.4%, while at the same time receiving his school's top Athletic Award and Scholarship. He went on to Utah State University, graduating Cum Laude with a Bachelor of Science specializing in Kinesiology. He has spent several years playing professional hockey in Europe and elsewhere. Mike has an extensive history in account management, sales, and client relations. Based in Europe as our International Sponsorship and Exhibition Sales at Venue West Mike continues to exceed client expectations and sales goals.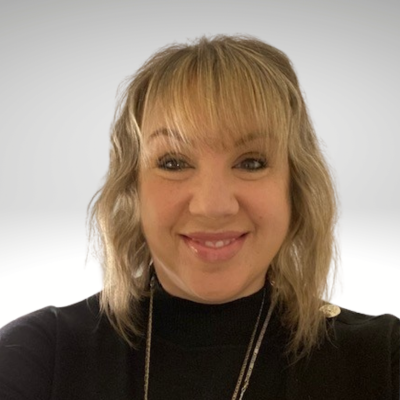 TERI DOYLE
Conference Manager
- Toronto -
Teri joined the Venue West team as a Conference Manager with over 15 years of event management experience in PCO and Corporate environments. Teri is known for leading high-performing event teams, and finding creative and efficient ways to push a budget to it's fullest while fostering a positive, encouraging and fun environment. She's also passionate about greening her events however she can. An award-winning event manager, she has managed a variety of programs with budgets ranging from $60,000 – $7M  and attendees from 50 – 7,000. When she's not focusing on events, Teri enjoys spending her downtime with her husband and two boys. Teri is a dual-citizen of the US and Canada and currently calls Kitchener, ON home. 
DIANA KLINGNER
Finance & Trade Shows
- Vancouver -
Diana brings understanding to finances, association management and events. Combining 30 years of financial experience with a seasoned event management background. Diana provides clients, Board of Directors, Management and stakeholders with clear reporting of project and association finances and informing business decision-making paradigms.
KIM ANDERSON
Finance
- Vancouver -
Kim's 30 years plus in bookkeeping and accounting is a real asset to Venue West and to our conference clients. Kim has worked with many types of businesses and companies and knows what needs to be done to make the financial work go smoothly.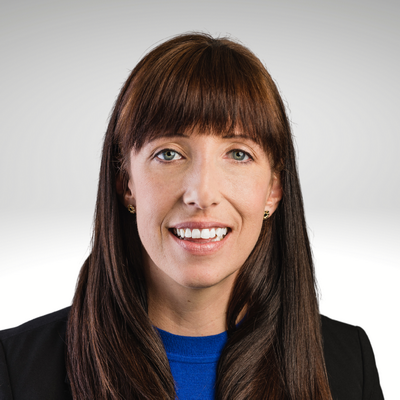 LEANNE ROCKLIFF
Finance
- Vancouver -
Leanne is driven to promote change within people so that as a society we can grow. She is inspired by the Venue West team's eagerness to provide exceptional services and proud to be a part of the team. Her role as the bookkeeper is to support the group with sound financial information so that they can focus on providing for our clientele. Leanne is a certified bookkeeper with 10+ years of experience that brings a creative mind to the team.
NATALIYA IGNATYEVA
Finance Assistant
- Vancouver -
Nataliya joined VW while being a Commerce & Business student focused on accounting and economics in her final semester. She moved to Canada having 9+ years of entrepreneurial experience where she coordinated activities & financial operations to secure efficiency of the established structure. This experience brought a deep understanding of the importance of finance & accounting to establish excellent long-term customers relationship which plays a crucial role in success. Besides, Nataliya enjoys exploring nature, hiking, running long distances, meeting people, and making friends.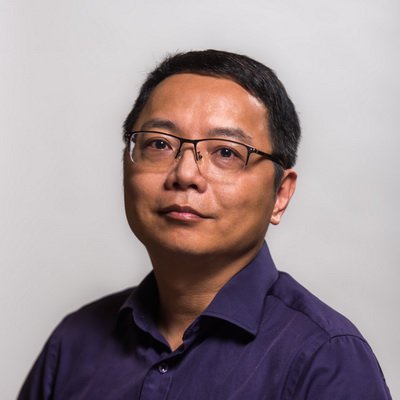 QUICK JIANG
IT/Web Services
- Vancouver -
Quick is a Microsoft Certified Professional Systems Engineer, with over 30 years experience in computer data analysis, web program design and network administration. He has a Bachelor's Degree in Computer Information Management, is proficient with .NET, Visual Basic, C Sharp, SQL development on Windows environment. Quick ensures that Venue West stays on the cutting edge of the latest in technology and supports the development of Conference Registration pages and customized Conference Websites.