The Venue West team consists of people from all around the world, bringing in international experience, unique knowledge, and understanding of various cultures. We are a dedicated group that cares deeply about the success of our clients and their events and will do what it takes to get the job done right.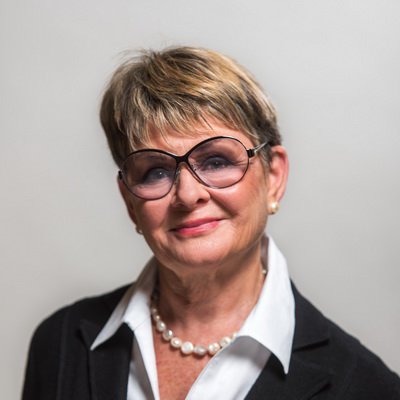 Western University. Her experience with high profile organizing began when she was contracted by Ontario Housing to integrate 12,000 low and high income residents into a Toronto community.
This highly experimental program was one of the first of its kind in Canada. From there she brought her experience to the United Nations Habitat Conference, where she took on the position of Accommodation, Registration and Accreditation Manager for the Conference held in Vancouver. This United Nations Conference brought together 147 countries and in its day was the highest profile conference to come to Vancouver. Sue has never looked back and has more years of experience in conference organizing and management than she is prepared to admit to.
years experience in the global marketing, events, and conference industry. Previously he held positions as Managing Director, Operations Manager and Marketing Manager with clients and companies such as Fiscal Periodical Press (Global Media Association), National Film Board of Canada, an International Conference Management company, and Ontario Non-Profit Housing. During this time, Richard worked on a global scale producing conferences in Singapore, Cannes, London, Dubai, and cities throughout North America with a focus on sectors such as medical, finance and global media. Richard's responsibilities have been in driving client excellence, ROI, operational efficiencies, organizational vision and growth.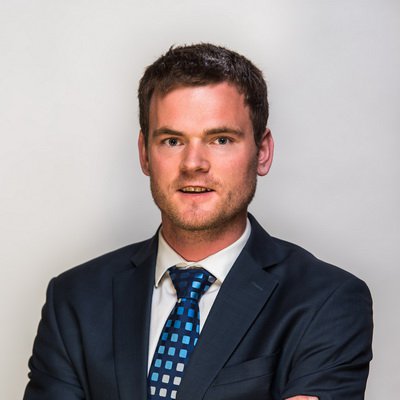 VP, Business Development & Partnerships
graduate of the University of Victoria, Peter B. Gustavson School of Business with a double major in Service Management and Entrepreneurship. Within those disciplines John excelled in marketing, management accounting, strategic planning, as well as service business operations and sustainability. As a well rounded individual John is also a superb tennis player and golfer, holds seven university intramural sports championships, and has played professional hockey including a season as the goalie for the Sydney Bears in Australia. Over his university years, John worked with Venue West during the summers, during his business degree co-op, throughout the final year of his degree and joined Venue West full time in 2012. In that time John was instrumental in implementing many new processes to ensure that Venue West's conference management technology stays at the leading edge in all respects, as well as implementing processes to reduce the environmental impact of Venue West and its clients.
conference management team
Conference Coordinator
– on mat leave – 
Germany, the UK, the United States, and moved to Canada in 2019. Maren speaks German and English fluently. With a background in Social Services, Maren brings dedication, compassion, and forward-thinking to her role and is always happy to help wherever she can. Maren loves the outdoors and spends most of her weekends' mountain biking in Whistler or hiking.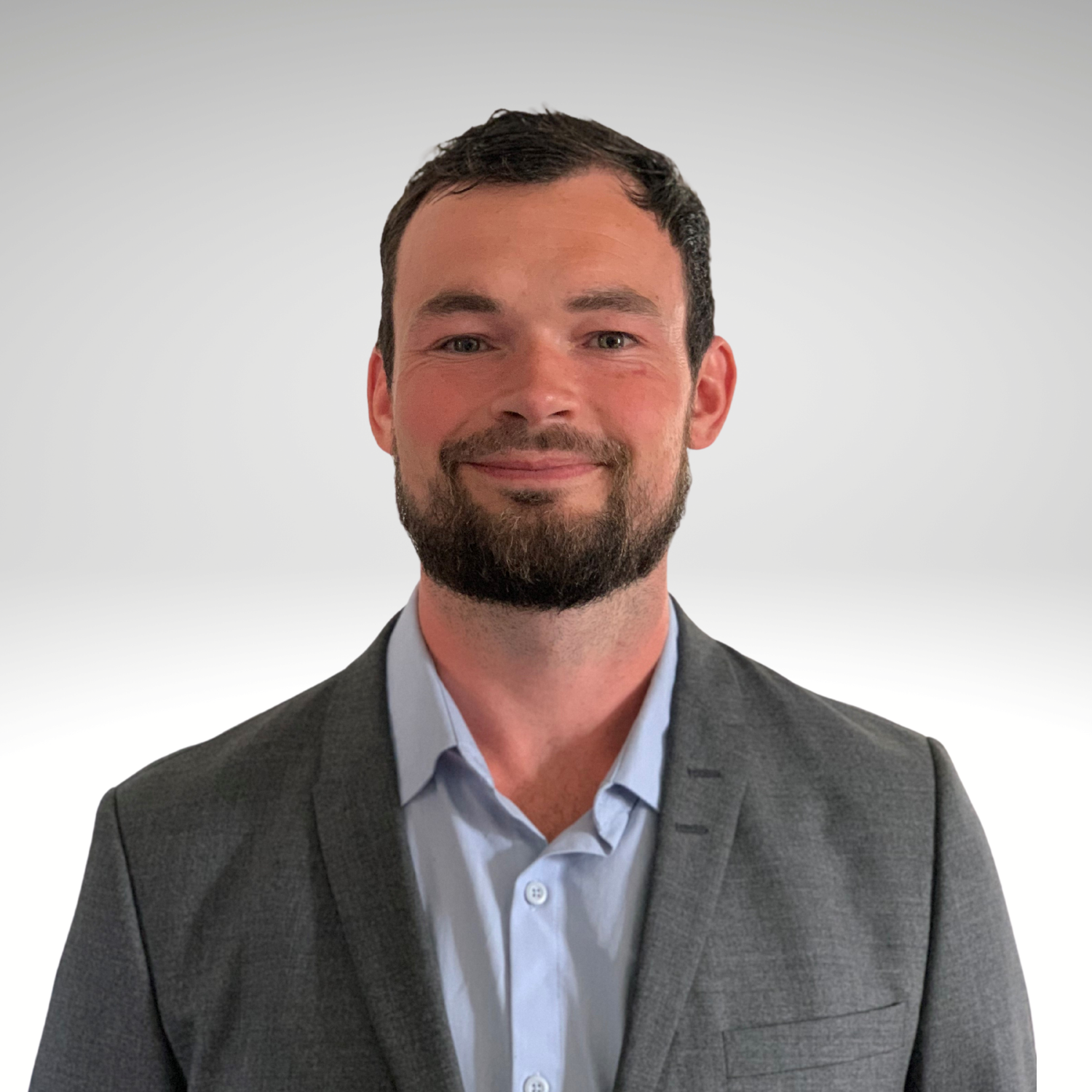 Intnl. Sponsorship/Exhibit Sales
– DENMARK –
received the Governor General's Award for graduating from high school with the highest GPA of 98.4%, while at the same time receiving his school's top Athletic Award and Scholarship. He went on to Utah State University, graduating Cum Laude with a Bachelor of Science specializing in Kinesiology. He has spent several years playing professional hockey in Europe and elsewhere. Mike has an extensive history in account management, sales, and client relations. Based in Europe as our International Sponsorship and Exhibition Sales at Venue West Mike continues to exceed client expectations and sales goals.
…West coming from years of experience in the event management industry. She has worked for conferences internationally, and for local small and large scale meetings and events. With an education in Public Relations, Tricia has a vast experience working with many different stakeholders, audiences and networks and she is excellent at communication and accomplishing operational goals for clients. She excels at event execution, sponsorships/exhibits, publicity and fundraising. Tricia is so grateful to be part of the Venue West team and excited about the projects she is working on.
promote change within people so that as a society we can grow. She is inspired by the Venue West team's eagerness to provide exceptional services and proud to be a part of the team. Her role as the bookkeeper is to support the group with sound financial information so that they can focus on providing for our clientele. Leanne is a certified bookkeeper with 10+ years of experience that brings a creative mind to the team.
in bookkeeping and accounting is a real asset to Venue West and to our conference clients. Kim has worked with many types of businesses and companies and knows what needs to be done to make the financial work go smoothly.
…West while being a Commerce & Business student focused on accounting and economics in her final semester. She moved to Canada having 9+ years of entrepreneurial experience where she coordinated activities & financial operations to secure efficiency of the established structure. This experience brought a deep understanding of the importance of finance & accounting to establish excellent long-term customers relationship which plays a crucial role in success. Besides, Nataliya enjoys exploring nature, hiking, running long distances, meeting people, and making friends.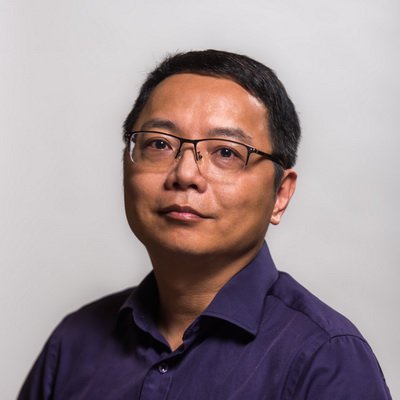 Certified Professional Systems Engineer, with over 25 years experience in computer data analysis, web program design and network administration. He has a Bachelor's Degree in Computer Information Management, is proficient with .NET, Visual Basic, C Sharp, SQL development on Windows environment. Quick ensures that Venue West stays on the cutting edge of the latest in technology and supports the development of Conference Registration pages and customized Conference Websites.