The Venue West team consists of people from all around the world, bringing in international experience, unique knowledge, and understanding of various cultures. We are a dedicated group that cares deeply about the success of our clients and their events and will do what it takes to get the job done right.
experience in the practice of International Maritime Law as a litigation lawyer acting for major ship owners, charterers, international insurers of shipping and shipping interests generally. Over the years he served as Chair or Member of the Organizing Committee of numerous International Conferences. Nils brings to Venue West the prospective of the International Congress client and ensures that Venue West meets the highest standards offering state of the art technology and professional, dedicated staff.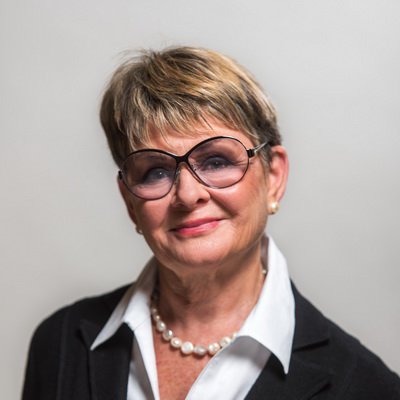 Western University. Her experience with high profile organizing began when she was contracted by Ontario Housing to integrate 12,000 low and high income residents into a Toronto community.
This highly experimental program was one of the first of its kind in Canada. From there she brought her experience to the United Nations Habitat Conference, where she took on the position of Accommodation, Registration and Accreditation Manager for the Conference held in Vancouver. This United Nations Conference brought together 147 countries and in its day was the highest profile conference to come to Vancouver. Sue has never looked back and has more years of experience in conference organizing and management than she is prepared to admit to.
years experience in the global marketing, events, and conference industry. Previously he held positions as Managing Director, Operations Manager and Marketing Manager with clients and companies such as Fiscal Periodical Press (Global Media Association), National Film Board of Canada, an International Conference Management company, and Ontario Non-Profit Housing. During this time, Richard worked on a global scale producing conferences in Singapore, Cannes, London, Dubai, and cities throughout North America with a focus on sectors such as medical, finance and global media. Richard's responsibilities have been in driving client excellence, ROI, operational efficiencies, organizational vision and growth.
understanding to finances. Combining 30 years of financial experience with a seasoned event management background. Diana provides clients, Board of Directors, Management and stakeholders with clear reporting of project and association finances and informing business decision-making paradigms.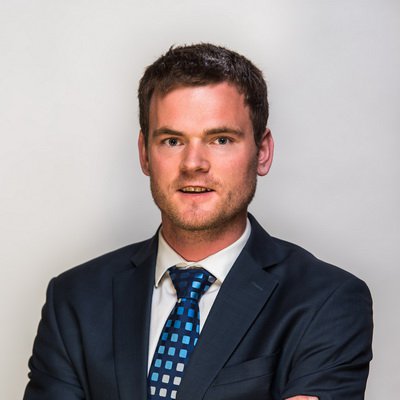 VP, Business Development & Partnerships
graduate of the University of Victoria, Peter B. Gustavson School of Business with a double major in Service Management and Entrepreneurship. Within those disciplines John excelled in marketing, management accounting, strategic planning, as well as service business operations and sustainability. As a well rounded individual John is also a superb tennis player and golfer, holds seven university intramural sports championships, and has played professional hockey including a season as the goalie for the Sydney Bears in Australia. Over his university years, John worked with Venue West during the summers, during his business degree co-op, throughout the final year of his degree and joined Venue West full time in 2012. In that time John was instrumental in implementing many new processes to ensure that Venue West's conference management technology stays at the leading edge in all respects, as well as implementing processes to reduce the environmental impact of Venue West and its clients.
conference management team
Senior Conference Manager
experienced project manager, having managed meetings and conferences in Poland, Australia and Canada. Her experience is in end-to-end management of conferences in the corporate, healthcare and education sectors. Kat holds a Masters of Finance and Banking and has strong financial acumen which combined with her project management capabilities, consistently provide her clients with reassurance of a well-managed conference within defined budgets.
Kat speaks Polish and English fluently, and has lived and worked around the world. Kat brings her great passion for conference organizing and practical commercial expertise to every project she works on.
Senior Conference Manager
West in early 2018 with more than 15 years of experience in organizing international corporate events, high-profile government meetings, incentives, as well as large trade shows with more than 1,000 exhibitors and up to 120,000 visitors. She builds trusting partnerships with her clients who appreciate her dedication, proactive thinking, responsiveness and competence. She continuously innovates to achieve great results. Anne is known for going the extra mile and team members value her helpfulness and advice. She early developed a love for languages and is fluent in German, English, and French, and has a good knowledge of Spanish. She is passionate about dancing and interior design, loves spending time outdoors, and can relax over a cup of tea and a good book.
Senior Conference Manager
– HALIFAX –
in early September 2021 and is based in Halifax, Nova Scotia. He has over 20 years experience in the meetings industry, creating, planning and executing global conferences in the medical, arts, scientific and many other fields. His career has taken him all over Central and North America, Europe, South Pacific and other places managing and executing meetings, conferences and tradeshows, with budgets ranging from $200,000 to $3,000,000, with 300 to 5,000 attendees. As a past travel counsellor and with experience in the food industry, he has a vast knowledge of many areas of the service industry, which aid him in creating memorial events for all clients. Being creative and working closely on creating and managing budgets, help him keep things on track and lead to a successful end product; a product that clients are proud to be associated with and call their own.  His main goal with any client on any project is to create the best project possible and to manage it in such a way that the client can enjoy the experience, and not waste their time  worrying about anything.
Senior Conference Manager
– OTTAWA –
Venue West in January 2022 and is based in the Ottawa region.  She started her career in the events industry over 20 years ago, spanning many industries such as medical, renewable energy, pharmacy and government.  From small gatherings to large-scale conferences and exhibitions, Jess aims to understand the audience to deliver an engaging experience that builds loyalty.  Jess has a Business diploma with a specialty in accounting and she's fluent in French.  She obtained her Certified Meeting Professional (CMP) designation in 2010 and completed the Global Association of the Exhibition Industry (UFI) – Exhibition Management School in 2018 (UFI-EMS). In her free time, Jess is an amateur silversmith and lapidary artist (she cuts and polishes rocks), who loves to travel and explore off the beaten trail.
West team in February 2022. She graduated from The British Columbia Institute of Technology in Event Management and Marketing in 2017. Since then, she has worked as a Project Coordinator in events throughout different industries across North America. She has a passion for working with people, and ensuring your event is a great success. Anika will bring positivity, levity, and a can-do attitude to any project she works on. On the weekends you can find her on the soccer field or shredding the slopes at our local mountains! 
Registration & Housing Manager
the conference industry for over 20 years and this is the second time she is working as a member of the Venue West team. She started at Venue West as the Data Entry Clerk and quickly moved up to Registration Coordinator position but after over eight years she left to explore other possibilities in the conference world. Returning back to Venue West as Registration Manager, Glenda brings her skills for building registration databases, abstract submission portals, the attendee app and websites in EventsAir. She has managed registration for conferences from 300 to 3,500 all over Canada and internationally, and her knowledge covers not only building the interactive sites, but involves all of the procedures that come with them as well as keeping the rest of the team fully trained and aware of EventsAir possibilities. Glenda also brings her accounting and membership management skills to assist when needed and a healthy dose of a sense of humour!
of experience as a trusted advisor to many industries from Tech to Health care, involved in projects built to support companies thrive in revenue growth and brand recognition. She is greatly invested on her projects and has a natural ability to engage others.
Now deep diving into the digital marketing field to enhance her abilities and professional background. She is passionate about movies, books, travelling and exploring new cultures. Definitely a people-person and very few things give her more excitement than listening to other people stories and exchanging experience with them.
Intern. Sponsorship/Exhibit Sales
– DENMARK –
received the Governor General's Award for graduating from high school with the highest GPA of 98.4%, while at the same time receiving his school's top Athletic Award and Scholarship. He went on to Utah State University, graduating Cum Laude with a Bachelor of Science specializing in Kinesiology. He has spent several years playing professional hockey in Europe and elsewhere. Mike has an extensive history in account management, sales, and client relations. Based in Europe as Director of Sponsorship and Exhibition Sales,  at Venue West Mike continues to exceed client expectations and sales goals.
Sponsorship & Exhibition Sales

experience raising money and organizing events for non-profit organizations, professional business organizations, colleges and conference management companies. Coming from a background in non-profit, Lori is passionate about organizing events, raising money to support those events and building relationships with sponsors and supporters. Lori is an avid yogi and finds balance in life on her mat and at her cabin on the Sunshine Coast.
in bookkeeping and accounting is a real asset to Venue West and to our conference clients. Kim has worked with many types of businesses and companies and knows what needs to be done to make the financial work go smoothly.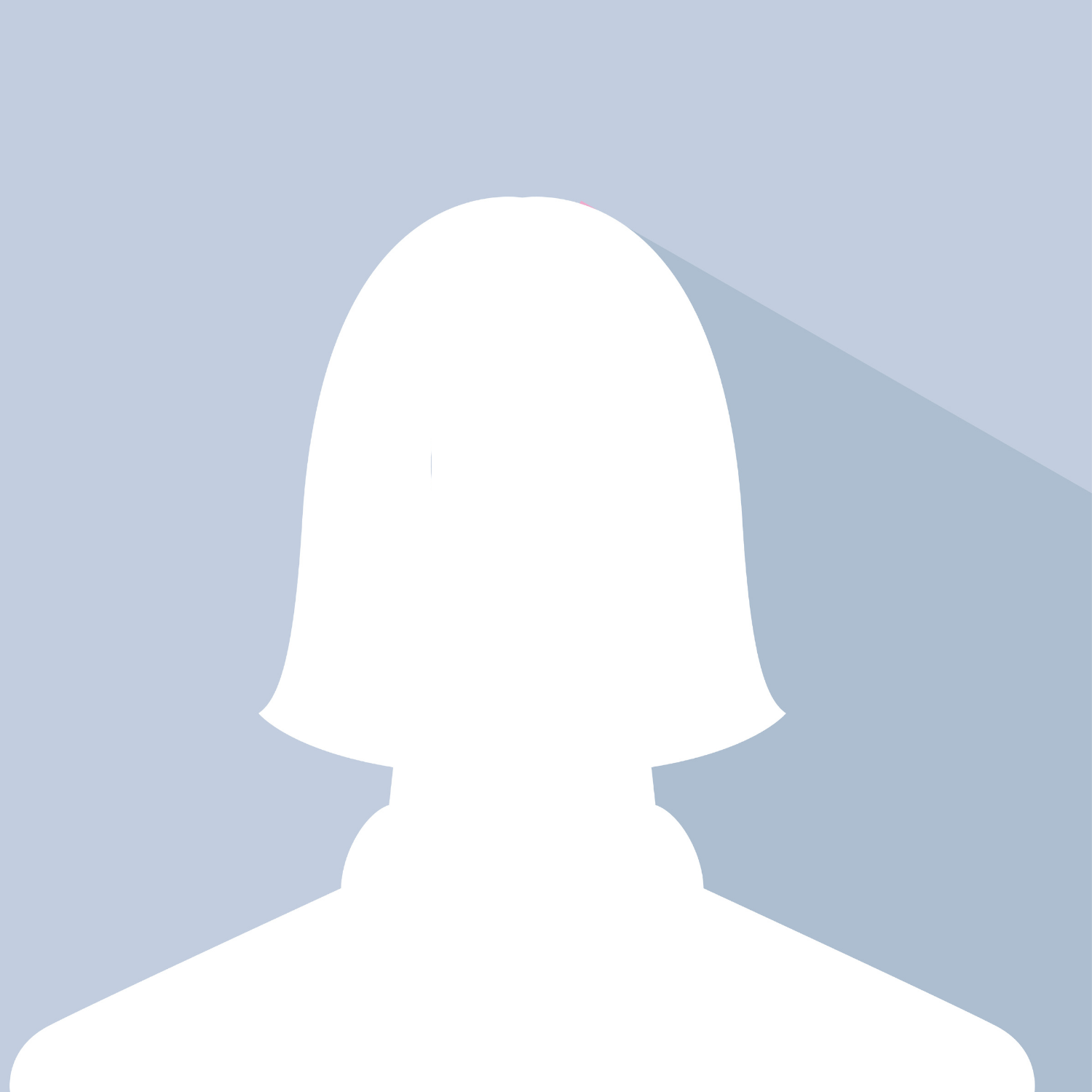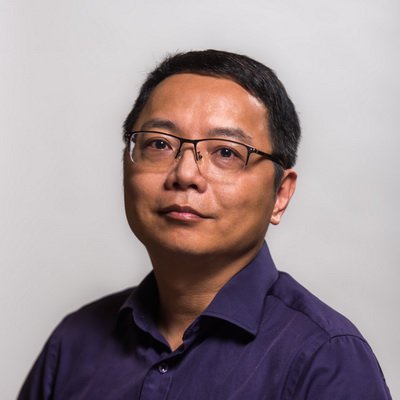 Certified Professional Systems Engineer, with over 25 years experience in computer data analysis, web program design and network administration. He has a Bachelor's Degree in Computer Information Management, is proficient with .NET, Visual Basic, C Sharp, SQL development on Windows environment. Quick ensures that Venue West stays on the cutting edge of the latest in technology and supports the development of Conference Registration pages and customized Conference Websites.